---
The Walker Leadership Scholars program has selected its two newest scholars for the Class of 2025, Maegan Lamb and Chancellor Nguyen.
Each year, through a competitive application and interview process, two students from the first-year class are designated as Walker Leadership Scholars. These students accelerate their leadership development through added experiential learning opportunities and mentorship. Scholars gain exposure to state and national legislative processes, preparing them to excel as advocates and leaders equipped to address today's complex and changing health care issues.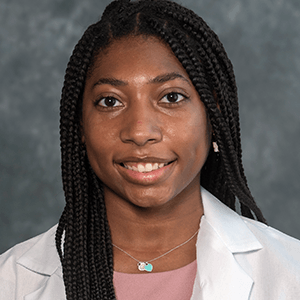 Lamb, from Clinton, North Carolina, completed her pharmacy prerequisites at the University of South Carolina. She is interested in ambulatory care pharmacy and aims to make a difference in the profession by combating health disparities and helping patients overcome obstacles that may negatively impact the effectiveness of their care plan.
"Being selected as a Walker Leadership Scholar is important to me because coming into pharmacy school from a rural community, I lacked the knowledge of pharmacy fields outside of community, retail and hospital," says Lamb.
Nguyen is from Aiken, South Carolina and also completed his pre-pharmacy coursework at UofSC. He is drawn towards community pharmacy because of the personal nature of the work but also has an interest in pharmacy administration and the evolution of pharmacy practice.
"I began considering pharmacy as a profession because of the kindness and generosity my family and I received from our local pharmacists. It helped me see that I wanted to be able to provide that experience to others," says Nguyen.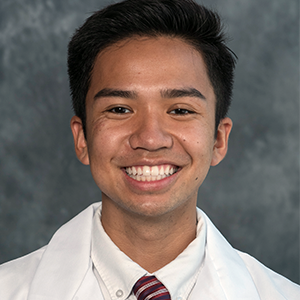 Both students are excited about their future in the program.
"Being a part of the Walker Leadership Scholars Program means the world to me because of the plethora of opportunities I am provided," says Nguyen. "The lunch-and-learns, mentorship and endless support will help me to be the best leader that I can be in the profession of pharmacy."
---