---
University of South Carolina College of Pharmacy Dean Stephen J. Cutler was among the top honorees at the annual SCbio Life Sciences Conference held in Charleston this week, receiving the 2023 SC Pinnacle Award for Individual Contribution.
In addition, Lou Kennedy, cofounder of the Kennedy Pharmacy Innovation Center and president, CEO, and owner of Nephron Pharmaceuticals Corporation, received a Special Lifetime Achievement Award for Exceptional Contributions to the industry.
SCbio is South Carolina's investor-driven economic development organization exclusively focused on building, advancing, and growing the life sciences industry in the state. The group presents the awards to individuals or organizations whose performance over time has resulted in superior results, inspirational leadership, industry advancement, innovation, and quality of life benefits to employees, customers, and communities across South Carolina, and even around the world.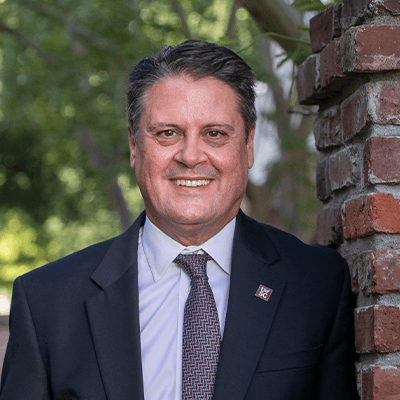 Cutler, a pharmacy educator for more than 30 years, joined the College of Pharmacy in 2016. He has also served as the university's interim provost. Cutler has received more than $36 million dollars in research funding from various federal agencies including the National Institutes of Health, National Science Foundation, and NASA, among others, and is the author or co-author of 50 patents, 135 peer-reviewed publications, three books, and more than 200 scientific presentations. He is a world expert on plants acting on the central nervous system, including marijuana and other psycho-tropic plants. He has also served as a leader in innovative workforce development for South Carolinians.
"As the dean of the USC College of Pharmacy, It is a privilege for me to serve industry in this state. It affords me a deeper and better understanding of the educational needs of our students as we prepare them to enter into the workforce," Cutler says. "I am also honored to serve on SCbio's board, and it is those interactions with my fellow board members that afford me a better understanding of how we can affect change and improve health in our state."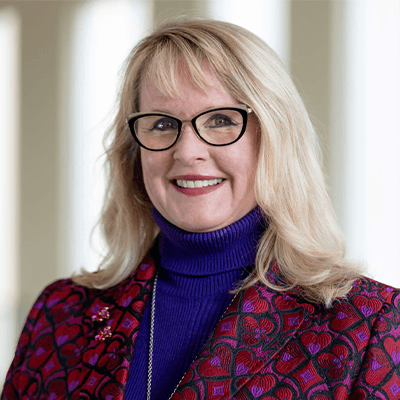 Kennedy is well known for her contributions to the growth and vitality of South Carolina. She serves on numerous civic and business boards and is a director of organizations including SCbio, the SC Chamber, National Association of Manufacturers, and International Society for Pharmaceutical Engineering. She has been a leader in her support of SCbio and life sciences in South Carolina, helping to more than double the organization's membership.
A $25.7 billion annual industry in South Carolina and growing faster than in any other Southeastern state, SCbio has more than 1,000 firms involved in the research, development and commercialization of innovative health care, medical devices, industrial, environmental, and agricultural biotechnology products.
---