---
The University of South Carolina College of Pharmacy is pleased to announce this year's Outstanding Alumni Awards.
J. Addison Livingston, '97 Pharm.D., has been named as our 2023 Outstanding Alumni of the Year. The annual award recognizes a pharmacy graduate who has demonstrated outstanding commitment to their professional area of service and dedication to the College of Pharmacy.
Livingston is president and CEO of Hawthorne Pharmacy and Medical Equipment in Columbia, S.C. He has served many years as a member of the South Carolina Board of Pharmacy and most recently, as the chair of the Board. Addison is a tremendous supporter of the college, including the Dean's Circle and the P4 Awards Luncheon. Additionally, he regularly meets with our students to share his experiences in pharmacy ownership and leadership in the profession.
The College is also announcing two new awards. These include the Outstanding Young Alumni and the Outstanding Friend of the College.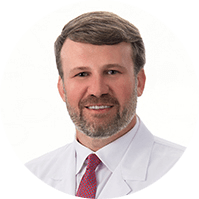 Jarrod B. Tippins, '09 Pharm.D., is the College's first Outstanding Young Alumni Award recipient. This award honors an alumna or alumnus, preferably under the age of 40, who has exemplified dedication and excellence in leadership, citizenship and volunteerism through their professional and personal life while achieving extraordinary success in their chosen profession.
Tippins, who launched a start-up business, THE Pharmacy, in Florence, S.C., has become one of South Carolina's most successful independent pharmacy owners. Jarrod is committed to supporting and advancing his profession through leadership and serves as a mentor to students and often speaks at our college's events.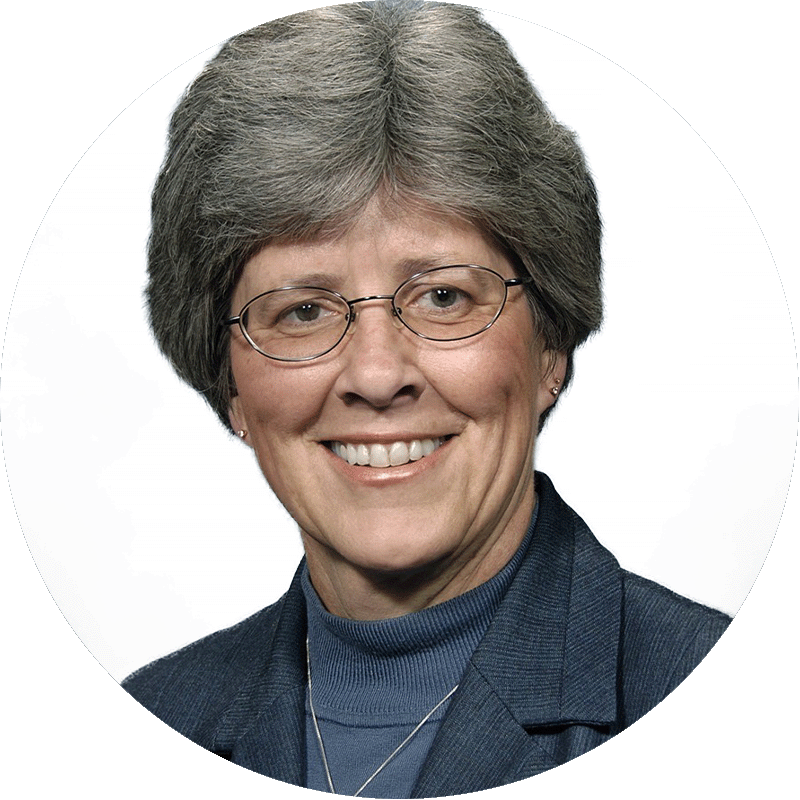 Deborah J. Tapley, R.Ph., '84 MBA, is the recipient of the inaugural Outstanding Friend of the College Award. This award is presented to non-alumni who best exemplify commitment and support of the College of Pharmacy through volunteerism, philanthropy and/or other service to our college. This award may or may not be presented annually.
Tapley, as system vice president of clinical operations for the former Palmetto Health, oversaw pharmacy operations, including the residency program. She is a co-founder of the Tapley-Francis Scholarship Endowment Fund and supporter of the White Coat Fund, and she has often shared her expertise with our students.
Livingston, Tippins and Tapley will take part in various events with the college during the next year.
---
Topics: Alumni Programs, Outstanding Alumni Awards