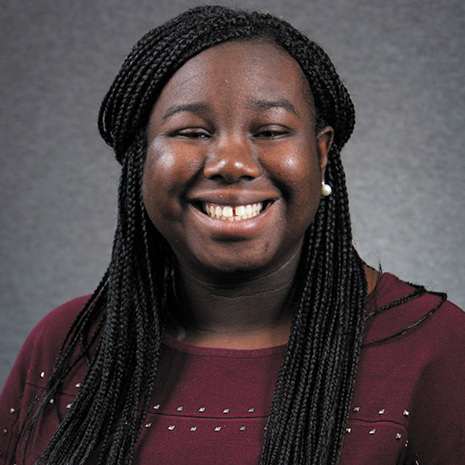 Patrice Green, 2020 Emerging Leader
"After starting my first job in the field, I thought to myself 'What better way to get involved with the American Library Association than through the Emerging Leaders program?'" Green says.
A 2019 graduate, Green earned an MLIS and a master's degree in public history. She also held positions in several library departments while working toward her degree.
As one of this year's named leaders, Green has collaborated with the Association of College and Research Libraries' instructional diversity and inclusion task force on a project to improve accessibility for their members. She likens the profession to social work. "For me, library science is all about being a resource to people and helping them find the things that they need," she says.