International researchers discuss cyber security at Charleston conference
August 14, 2019
The University of South Carolina College of Engineering and Computing and the Medical University of South Carolina hosted the 33rd annual IFIP WG 11.3 Conference on Data and Applications Security and Privacy, known as DBSec 2019, at the Mills House in Charleston, S.C., July 15-17, 2019.
The conference, which alternates its location annually between the U.S. and abroad, discussed theoretical and practical aspects of data protection, privacy and applications security. Hosting the international event in Charleston sets the stage for future cyber security research in South Carolina, bringing new ideas and recognition to the many cyber security programs in the state.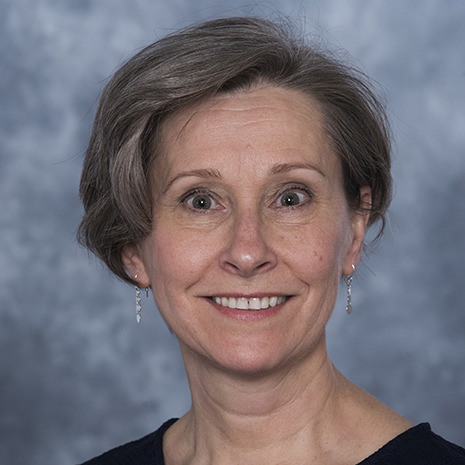 "I'm very proud that South Carolina is starting to host cyber security research conferences and that we have the prestige to host this really long-standing conference," said Csilla Farkas, a computer science professor at UofSC and general co-chair for the conference.
Internationally renowned keynote speakers Amit Sheth and Sushil Jajodia presented their artificial intelligence and data security research findings during the event. Sheth, the founding director of UofSC's new Artificial Intelligence Institute, discussed how artificial intelligence is used to detect online social harms. Jajodia, the founding director for George Mason University's Center for Secure Information Systems, discussed cyber situation awareness and how to respond to security incidents.
Fifty-nine researchers from countries such as the United States, Czech Republic, Germany, France, Italy and Japan participated at DBSec 2019. Nineteen students from universities across the Southeast, including six minority students and four female students, also attended through a National Science Foundation grant and financial support from UofSC's Office of the Vice President of Research and the CEC graduate program.
"I hope that these students get a global perspective on cyber security," said Mark Daniels, the chief technology officer at MUSC and general co-chair at the conference. "Europe is very different from the U.S. in the cybersecurity and privacy rules they have and the controls they have in place. I think seeing this wide focus will help students determine where they want to take their careers."
Following the conference, Farkas said that the students expressed their appreciation for the opportunity to meet and discuss research questions with the other participants. She said they gained a new perspective on graduate studies and an enthusiasm for research.
Farkas predicts that the combination of research, keynote speakers and students merging at DBSec 2019 is just the beginning of international recognition of the cyber security work done here in the Palmetto State.
"I am grateful for all the support we have received. The financial support from NSF, UofSC, and CEC enabled us to bring together students from UofSC, Claflin University, Clemson, Benedict College and University of Tennessee at Chattanooga," Farkas said. "Numerous volunteers, colleagues, students, friends, and family members helped with the organization and logistics. As the result of our team effort, I am convinced that all the participants will go home appreciating South Carolina."