Parents Gateway
sc.edu/parents
---
Academics
Academic Advising
Academic Bulletins
Academic Support
Exams and Commencement
Grades and Transcripts

Talk to your student for grades
Payment and Finances
Pay Bills
Financial Resources
Living Here
Campus Involvement
Care Packages
Dining
Health and Wellness
Housing
Parking and Transportation
---
Mark your calendars for Parents Weekend 2017, to be held Oct. 6-8.
If you joined us for Parents Weekend 2016, be sure to check out our Facebook album of photos from the weekend's events. Have photos to share on social media? Be sure to use #UofSCPW.
The mission of the Career Center is to "educate and empower students in their development of lifelong career management skills." Career Center staff members are dedicated to teaching students how to use the tools and resources available so that they can more easily navigate big career decisions.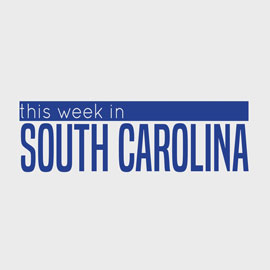 As a senior broadcast journalism major, Danielle Barilla says each of her internships has offered her new experiences and different challenges. This week, she starts a new job, helping to put together a weekly public affairs program produced by South Carolina ETV.
University of South Carolina senior Jory Fleming has been named one of the 32 winners of the prestigious Rhodes Scholarship.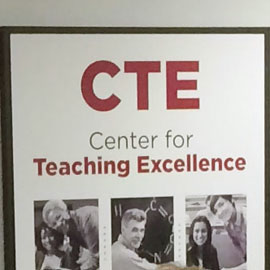 Helping faculty members build online and blended courses is only one aspect of the Center for Teaching Excellence, an initiative the university launched 10 years ago as part of a broader effort to enhance student learning by fostering a culture of effective and innovative teaching.
View More Stories