Example Pull Quote
Pull quotes are a great way to add visual interest to your page's content. You can easily add an image with alt text to the Pull Quote with Image component.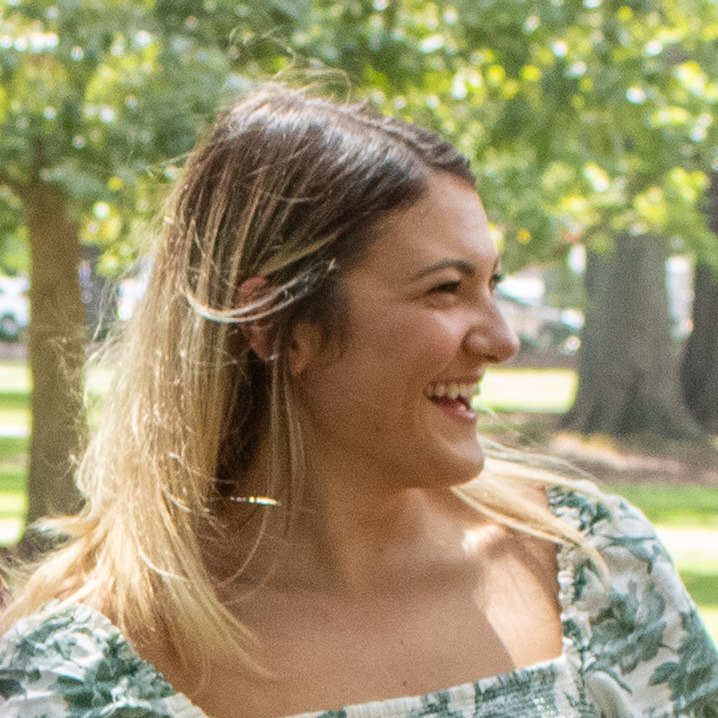 The alt text for the above image is "Candid headshot of a female student with an invisible disability." If you include a pull quote attribution, you should also include the person's name in your alt text.

Adding & Replacing Alt Text
Open the Edit Component - Pull Quote with Image dialog.
Add your image and write your alt text in the Alt Text field.


Save your updated component.