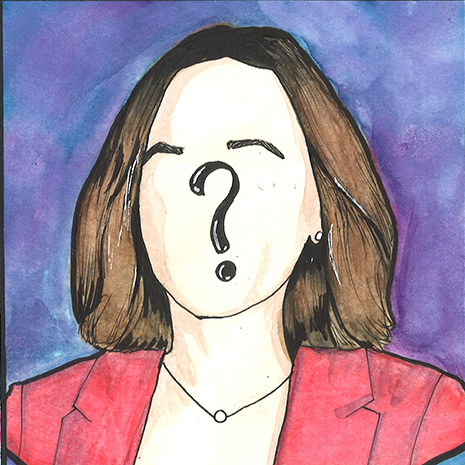 Debunking Deepfakes
SJMC Director Andrea Hickerson is part of an interdisciplinary team of researchers working to develop a cloud-based tool to help journalists detect deepfakes — artificially generated videos that look real.
Designed to be user-friendly, the program will supplement conventional methods of fact-checking. Users will paste the URL to videos they suspect are fake into the cloud-based tool. The videos will be run against multiple data sets — and analyzed with a variety of technical methods — to give users a score of the likelihood the video is fake.
The research team recently received a two-year grant from the Knight Foundation to grow a community of journalists and fund technical efforts.
Hickerson hopes that the University of South Carolina will become synonymous with debunking deepfakes.
"I want us to be the place where when people talk about deepfakes and journalism, they think about us," she said.
- Téa Smith