The Program
TARN Workshop brings together both the tourism industry's private sector and public sector members. Small and medium-sized enterprises (SMEs) representing the tourism sector are especially well suited to attend this workshop as well as organizations that host tourists.
The tourism-related products and services range includes restaurants, accommodations, attractions, transportation, etc. Participants in the one-day
TARN workshop will gain valuable knowledge and understanding to aid in the creation of a workable tourism crisis management plan that will ensure small businesses are ready for and thinking about evacuation routes, communication techniques, availability of technology to receive warnings, etc.
The desired outcome of the TARN Workshop is to increase dialogue between public and private sectors to foster more robust democratic processes and develop responses.

Benefits
Learn how your destination/organization can better prepare for crisis events that affect tourism and general economic well-being.
Enable your organization to respond to crises.
Become networked with a group of industry professionals to build cooperation, best practice sharing, and assistance in times of crisis.
Learn how your destination/organization can partner with other tourism organizations and non-tourism stakeholders from the public and private sectors to better respond in the event of a crisis.
Partner with other tourism businesses to address issues of financing, communication, and infrastructure needed in the time of a crisis.
Workshop Deliverables
SmartState Tourism continually monitors global crises that affect the tourism industry, while also monitoring and identifying best practices in crisis management and communication worldwide. These findings are integrated into the SmartState TCMP Workshops to provide relevant best practices that are specific to the tourism industry. Furthermore, we have partnerships with industry leaders and academics who are experts in tourism crisis management. Thus, we have relationships with practitioners and scholars across the globe who can share their experiences in planning for and managing past crises that have affected the tourism industry. SmartState Tourism offers both specialized regional and international workshops.
Two four-hour seminar classes:
Session 1: Crises in the tourism sector
Session 2: Crisis response in the tourism sector
Session 3: Partnerships in times of crisis
Session 4: Networking and building connections for crisis response
Materials to be Provided by SmartState:
PowerPoint presentations in English and Spanish
Pre-workshop reading materials in English
Workbook for completion (provided during the workshop)
Digital materials for three courses
We recommend the following materials are available to make the workshop successful:
Computer and projectors
Tables and chairs
A whiteboard
Five flip charts, markers, and paper
Wireless microphone
Video camera
---
Contact Us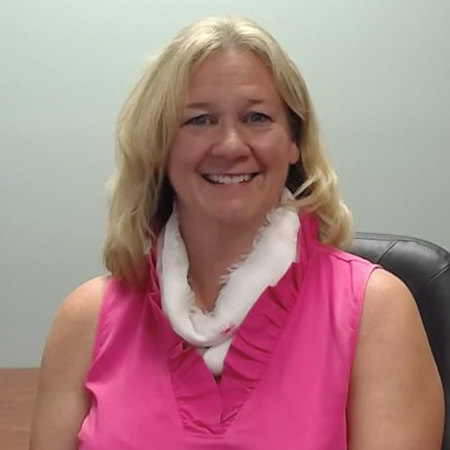 Lori Pennington-Gray, Ph.D.
Director and Endowed Chair
SmartState Tourism Center
College of Hospitality, Retail and Sport Management
University of South Carolina