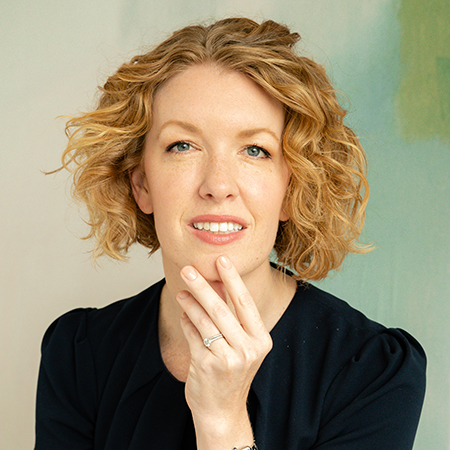 HRSM Distinguished Alumni Award: Sara Wingate Bako
Sara Wingate Bako earned her degree in retailing from the University of South Carolina in 2004. Today she serves as president of London Times, a division of Maggy London Group – a women's designer apparel brand specializing in dresses. Throughout her distinguished career, Bako has remained engaged with her alma mater – providing mentorship and career development opportunities for students and serving on the Industry Advisory Board for the Department of Retailing.
Career Highlights
Prior to joining Maggy London in 2022, Bako spearheaded the launch and oversaw management of three brands; Cupio, Cupio Blush, and Adyson Parker.
Bako has held numerous executive positions with companies such as Takeout Inc., HMS Productions, and NYC Alliance.
Her retailing career started in 2005 in the executive training program with Macy's where she went on to become a buyer before moving to New York City to pursue wholesale and merchandising.
She is a member of two exclusive leadership groups, Chief and the Women in Retail Leadership Circle.