Donations Help Our Students Thrive
Your gift can have a significant impact in the future to the success of one or more School of Music students:
Shupeng Cao, a doctoral student at the University of South Carolina School of Music, was selected as the inaugural recipient of the Whittaker Composition Commission Fund award, fulfilling a composer's dream of having his work premiered by top musicians.
His parents, Barbara and Mark Whittaker, are music enthusiasts and originally from Michigan now residing in South Carolina. They were inspired by the talent of the School of Music students during the 2022 Musical Feast. This led them to establish the Whittaker Composition Commission Fund, which supports student composers by commissioning new works each year, with different ensembles performing the premieres.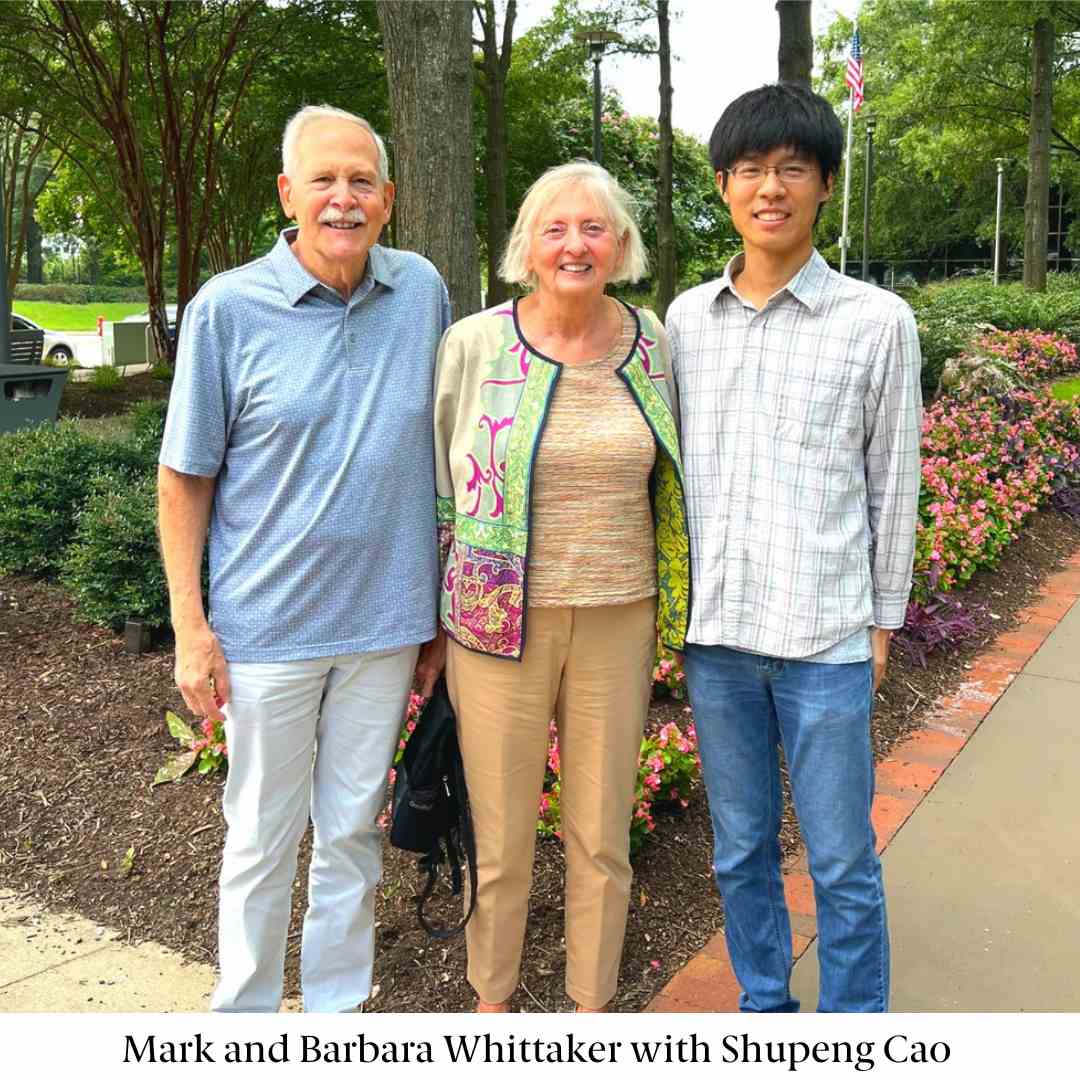 The fund, created with the assistance of Assistant Dean for Advancement Audra Vaz, provides financial support for students and enriches the educational experience by offering professional commissions to current composition students. "[This fund] helps support the core mission of our school to advance excellence, student success, and diverse skilled musicians," said Professor of Composition Dr. John Fitz Rogers .
Shupeng Cao, who is now pursuing a Doctor of Musical Arts in Music Composition, created the piece "A Sliver of Sky" for the New Sounds Quartet, a graduate string ensemble dedicated to contemporary music. "Writing this piece gave me the confidence that I have the ability to work on a commission project under a strict deadline," said Shupeng. "It helped me develop more efficient ways of composing, learn to manage my time and overall make me more professional as a composer." The piece premiered on April 16, offering students and the public a unique musical experience.