For Columbia native, Mary Keenan, Opera at USC holds a special place in her heart.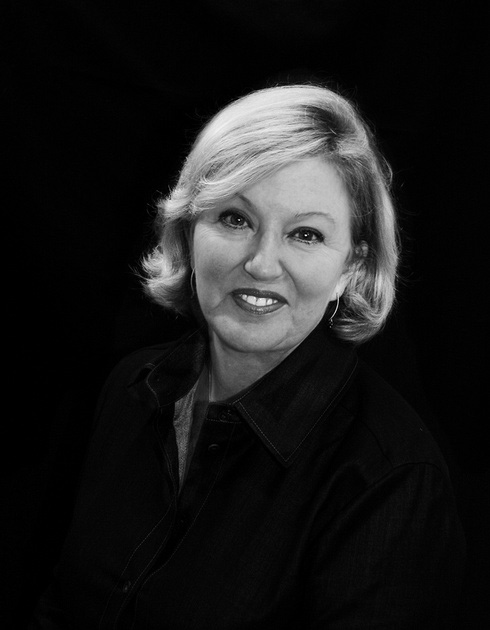 As the daughter of the late Lanny and Sidney Palmer — two prominent musicians in South Carolina — she learned from an early age what goes into producing an opera and how to appreciate the art form. Because of this, she has supported Opera at USC philanthropically and as a community member performing in many of its productions, including the upcoming The Magic Flute.
We caught up with Mary to discuss her experience performing with Opera at USC and why she feels this training program is important for our students.
What part do you play in The Magic Flute?
I am in the chorus. I'm excited to have this opportunity as I have been wanting to learn this opera. This will be my fourth production with Opera at USC!
What is the best part of participating in an Opera at USC production?
The best part for me is having the opportunity to observe, and learn from, the talented faculty. Director Ellen Douglas Schlaefer expertly leads the team and establishes the vision and path of the production. And conductor Neil Casey, vocal coach Lynn Kompass, tech director Mike LaRoche and the stage crew bring their expertise into creating a professional-level production process. It has shown me the quality, and quantity, of experience the students at USC receive. I also have the benefit of getting acquainted with the students and watching their progress over the years.
Your parents left a strong musical legacy in Columbia and for Opera at USC through the Lanny & Sidney Palmer One Acts. How did their music careers and love of music influence you?
My sister Ann and I had a unique childhood experience because we were always surrounded by music and took part in everything our parents did professionally. For instance, we grew up singing in the Columbia Lyric Opera chorus. Rehearsals, performances and recitals were our norm. As a result, I have always been interested in music and performing in community theatre.
You are a loyal supporter of Opera at USC. Why do you feel it is important for people to financially support the program?
Initially, my support of Opera at USC came from a desire to honor my parents and their life's work. They were influential in shaping the cultural scene in Columbia and their legacy continues as a result of all their contributions.
But now, I also support the program as there seems to be a shift away from the concentrated study of Opera in the world today. The Opera at USC program is an integral part of the School of Music as it provides a rare opportunity for students to receive practical experience in all aspects of producing an Opera. This process prepares them well for their future as professional musicians. In order to insure the program's continued success, it is incumbent upon the community to give their support or opera could easily become a lost performance genre in our community.
What is your favorite opera?
Puccini's Madama Butterfly. My father directed my mother in the lead role with the Columbia Lyric Opera and later, my sister Ann Benson sang the same role for the inaugural production at the Koger Center.
---
About Opera at USC
Opera at USC offers a truly comprehensive program for both graduate and undergraduate students, covering every facet of opera production, both on stage and behind the scenes. Singers, directors, pianists, conductors, marketing and public relations students and theatrical technicians get expert teaching and intensive hands-on experience in their respective crafts. Each year, it presents two fully staged operas featuring undergraduate and graduate singers, instrumentalists, and pianists. The program relies on annual support from donors to help supplement our budget to cover all of the production costs. Click to support Opera at USC!
Click here to purchase tickets to Opera at USC performances.