July 12, 2023 | Erin Bluvas, bluvase@sc.edu
The National Institute of Diabetes and Digestive and Kidney Diseases has awarded two R01 grants – totaling $5.7 million – to Glenn Weaver to further his efforts to reduce childhood obesity. Building on the exercise science associate professor's work over the past decade, both grants focus on healthy structured programming to reduce obesity and mitigate the weight gain that often occurs during the summer months.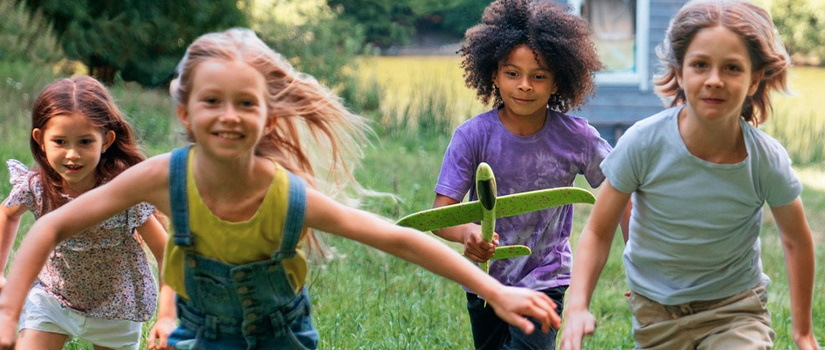 The summer slide
"Virtually all increases in body mass index (BMI) among children ages five to 12 occur during the summer break from school– regardless of their weight status prior to the end of the school year," says Weaver, who is a member of the Arnold Childhood Obesity Initiative. "Pre-planned, segmented and adult-supervised environments – like those found in school and after-school programming – protect children against obesity-inducing behaviors such as sedentary screen time and unhealthy eating."
The absence of these environments likely explains the accelerated BMI gains that happen in summer. Over the years, Weaver and his team have worked with schools and local community organizations (e.g., YMCA, Boys & Girls Club) to determine whether a continuation of school-like conditions through camps and other strategic programming can mitigate or even reverse these effects.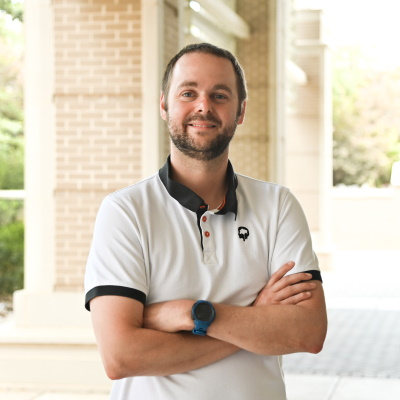 Their research has shown that it does. They frame this work based on something they call the Structured Days Hypothesis, which states that obesogenic behaviors are beneficially regulated when children are exposed to a structured day (i.e., school weekday) compared to what commonly occurs during summer.
"Our approach draws on the 'filled-time perspective,' which suggests that time filled with favorable activities, such as physical activity and healthy eating, cannot be filled with unfavorable activities," Weaver says. "Community-operated day camps can exert a positive influence on summer BMI weight gain by offering structured environments that encourage healthy behaviors and limit unhealthy ones."
Having demonstrated that their method works, the next steps involve fine-tuning the programs to determine exactly how many weeks of structured days are needed to achieve the desired results and taking steps to ensure that the most vulnerable groups (i.e., low-income children) have access to the programming. Conducted in tandem, these two new grants will enable the researchers to do just that.

Stuctured solutions
To determine the required amount of structured programming to reduce summer weight gain, the first project will assess the effects of four, six and eight weeks of summer programming compared to children who do not participate. The team will comprehensively monitor the programming as it is being implemented to ensure its effectiveness and identify key factors for success.
The second project will increase access to summer and after-school programming for children from low-income households. Using a model long used by SNAP and other federal, state and local programs aimed at addressing large-scale public health challenges, this study will provide access to after school and summer programming to children from low-income households while assessing its health impacts for this group.
"The prevalence of overweight and obesity status among elementary-age children varies between low-income families and middle-to-high-income families," Weaver says. "Providing access to structured programming during the critical hours after school and the 10 weeks of summer vacation will help eliminate these disparities."
---
You May Also Like