The Consortium is comprised of outstanding interdisciplinary scholars and stakeholders engaged in meaningful research and transformational activities in the field of nutrition. Researchers in the Consortium work to understand how nutritional components interact with a variety of contexts, including political, physical, economic, and social structures.
Save the Date!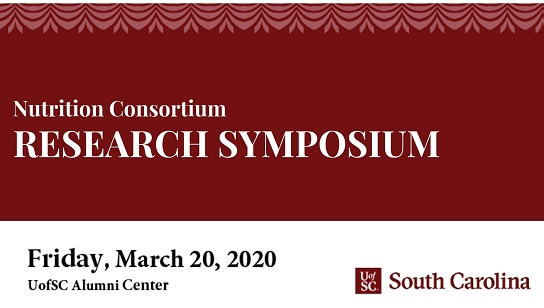 Details and Call for Abstracts Coming Soon!
Become a part of the UofSC Nutrition Consortium's interdisciplinary scholars for networking opportunities, seminar events and more!
Stay up-to-date for our upcoming seminars, symposium and other events!