August 16, 2023 | Erin Bluvas, bluvase@sc.edu
Nansi Boghossian and Melissa Nolan, both associate professors in the Arnold School's Department of Epidemiology and Biostatistics, have been awarded more than $600K each from The Duke Endowment to lead projects that improve access to health care for underserved populations. Their projects align with the Endowment's goals to provide essential health care services, particularly for children and families, to residents of the Carolinas.
"To truly achieve health for all, we must develop and test innovative yet practical strategies to address health inequities that are so pervasive," says Anthony Alberg, chair of the Department of Epidemiology and Biostatistics. "These projects that will be carried out under the leadership of Dr. Boghossian and Dr. Nolan will use leading-edge strategies to address important disparities and have tremendous potential to lead to improvements in population health in the Carolinas and beyond."
A simple solution to save lives
Boghossian's project aims to reduce adverse pregnancy outcomes among Black women by providing at-home blood pressure monitoring for individuals at risk for cardiovascular disease and stroke after delivery. In partnership with Prisma Health, the research team will identify racially diverse pregnant women who have high blood pressure and Medicaid insurance.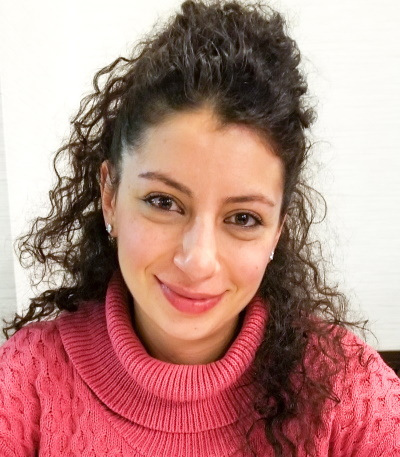 "Hypertensive disorders such as preeclampsia and gestational hypertension affect 10 to 20 percent of pregnant women, and cardiovascular disease and stroke cause one-third of maternal deaths in the U.S.," Boghossian says. "Black women are disproportionately affected, with more than one in five experiencing hypertensive disorders at delivery as well as higher rates of hypertension-related hospital readmissions during the first six weeks after delivery."
Because of the higher risk during this initial postpartum period, the monitors will be sent home with participants for six weeks after delivery – a period that has not previously received much attention compared to the final weeks leading up to birth. During this time, blood pressure data will be automatically transferred to health care providers through the cloud-connected remote program.
"We know that more than half of postpartum strokes occur within 10 days of discharge and that medications can significantly reduce persistent hypertension in the postpartum period," Boghossian says. "However, due to transportation challenges and other barriers, postpartum visits for in-person blood pressure checks are very low. Remote blood pressure monitoring can help clinicians in real-time assess women's health needs and empower patients during this postpartum period."
Meeting the people where they are
Partnering with nursing associate professor Robin Dawson, Nolan will advance early detection of chronic conditions for rural and minority populations in South Carolina. With a focus on three of the state's leading health concerns (i.e., diabetes, colorectal cancer, sexually transmitted infections), their project aims to increase screening of three conditions that disproportionately affect South Carolinians living in poverty by providing telemedicine-assisted at-home testing.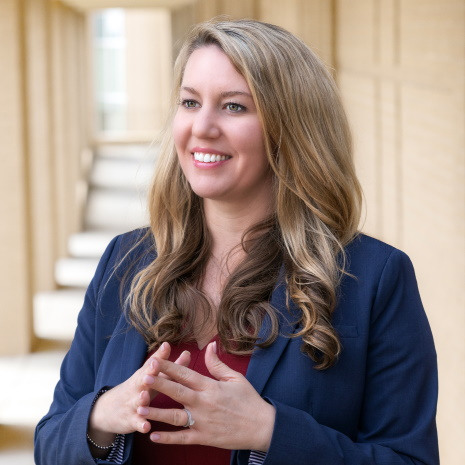 "The Carolinas are home to substantial health disparities, resulting from complex risk factors such as inadequate housing, water and air quality and lifestyle behaviors such as smoking and sedentary time," Nolan says. "Poor health care access is a leading cause of health inequity, which is exacerbated in rural areas."
With this study, the researchers will be the first to intertwine both telemedicine and at-home testing while increasing local clinical resources in underserved areas. The project builds on lessons learned from their previous study of SARS-CoV-2 at-home testing, where they found that individuals assisted with the at-home test were four times more likely to achieve an accurate result compared to those who were unassisted. Their long-term goal is to build the capacity of the federally qualified and rural health centers that serve vulnerable populations so they can provide preventive screenings at a larger scale.
"More than 60 percent of South Carolinians are currently living with a chronic disease, yet over 22 percent of them are unaware of their status," Nolan says. "These undiagnosed cases are significantly higher among rural and minority populations, and early detections of these illness through proactive screening can greatly decrease morbidity and mortality for these groups."
---

You May Also Like