June 22, 2023 | Erin Bluvas, bluvase@sc.edu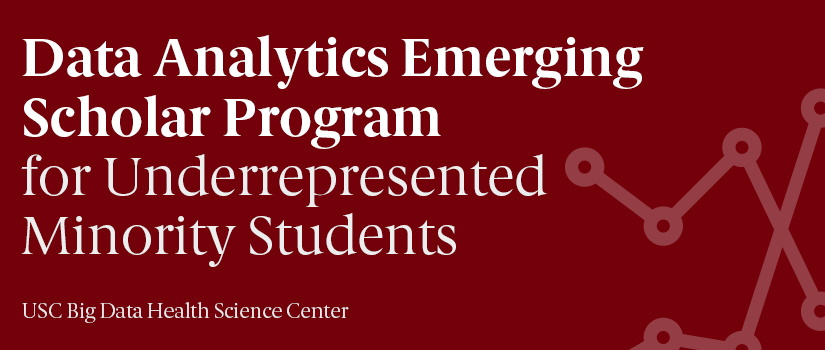 The National Institute of Allergy and Infectious Diseases has awarded approximately $1.6 million to Arnold School faculty to launch a training program aimed at preparing underrepresented minority students to pursue careers in health data science. Based out of the USC Big Data Health Science Center, the project will be led by co-director Xiaoming Li (Department of Health Promotion, Education, and Behavior), Electronic Health Records Core lead Jiajia Zhang (Department of Epidemiology and Biostatistics), and co-director Bankole Olatosi (Department of Health Services Policy and Management).
A diverse workforce
"This new NIH-funded training program for minority undergraduates in SC, along with other training programs at the Arnold School's Big Data Health Science Center, demonstrates USC's national leadership in big data science for health," says Thomas Chandler, Dean of the Arnold School. "It also shows our institution's firm commitment to nurturing a new and diverse workforce with expertise in the data science skills necessary to improve health outcomes in SC and beyond."
The Big Data Analytics Emerging Scholar (e-Scholar) Program for Underrepresented Minority Students will be the second of its kind (i.e., undergraduate training for underrepresented students) launched by Arnold School faculty in the past two years. In 2021, epidemiology professor Jihong Liu established the Leadership, Education, and Advancement Pathways (LEAP) training program as part of the USC Maternal and Child Health Catalyst Program.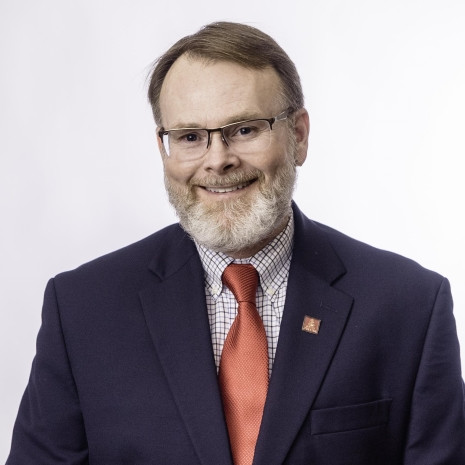 "Racial and ethnic minority students comprise approximately 39 percent of the college population but earn only 17 percent of bachelor's degrees and 13 percent of doctoral degrees in the life sciences. However, their experiences and perspectives are essential to achieving the diverse workforce needed to eliminate health disparities," Li says. "Undergraduate training programs promote research and training for students from diverse backgrounds during an important stage of the workforce development pipeline."
Health-related workforce shortages are particularly evident in the field of health data science. This emerging and rapidly evolving area harnesses the power of massive quantities of data to offer insights and solutions to today's health challenges.
Data-driven health
"Health care-related issues are complex since a person's health trajectory is a dynamic process of different states at different time points," says Zhang. "Understanding the health disparities of different populations and communities is one of the most challenging and important goals in health science research."
Data scientists use information from electronic health records, social media, wearable devices (e.g., activity trackers), genetic backgrounds, geospatial sources and more to improve health for both individuals and groups of people. Knowledge, competencies and skills in big data analytics are especially needed in the area of infectious diseases.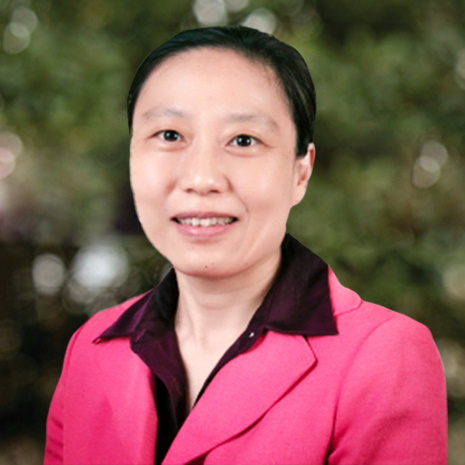 The new grant will address these challenges by establishing the Big Data Analytics Emerging Scholar (e-Scholar) Program for Underrepresented Minority Students, which focuses on infectious diseases. Based at the Big Data Health Sciences Center, the program will recruit underrepresented minority students from across South Carolina*. Each year, 12 undergraduate students will receive interdisciplinary mentoring, comprehensive curriculum-based training (via an intensive six-week summer institute) and hands-on research experience – with stipends to support them.
Employing an individualized, active learning approach, the program will provide participants with the background and inspiration to pursue a graduate program and/or career in infectious disease research using big data approaches. It will also help ensure the diverse workforce needed to improve health at individual and population levels.
*Participating institutions include three large public institutions (University of South Carolina, Clemson University, College of Charleston) and three historically Black colleges/universities (South Carolina State University, Claflin University, Benedict College).
You May Also Like: